By the Mersey Gift Shop
Keji clothing and memorabilia,
books, artwork, jewelry, goodies
for around the campfire,
giftware, and much more!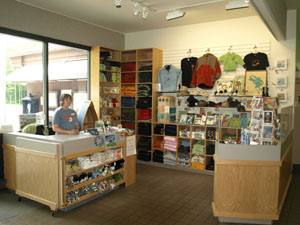 The Friends of Keji Cooperating Association are proud to operate the By the Mersey Gift Shop located in the Visitor Centre. 100% of the net proceeds for the operation of the gift shop are invested in visitor programs, capital projects and research in Kejimkujik National Park and National Historic Site. Your patronage will directly benefit the Park
.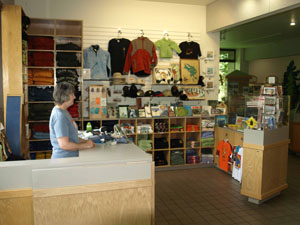 2020 Gift Shop Hours
May 15 - June 29 10:00AM - 3:00PM
June 30 - SEPT 7 10:00AM - 4:00PM
Sept 8 - Oct 12 10:00AM - 3:00PM